At MineHutte, we have analysed over 140 mining & environmental laws and regulations from across the world!
What does that mean?
It means our research team has reviewed 1000+ legal & regulatory documents. Under our consulting services we can offer a deep-dive into any jurisdiction, above the material covered in our standard regulatory risk report.
It means, in addition to single jurisdiction focus, we can offer a regional & international comparative analysis on all legal risk factors. Through our consulting services you can assess the risk profile of your project portfolio or compare jurisdictions on particular aspects of mineral legislation & regulations.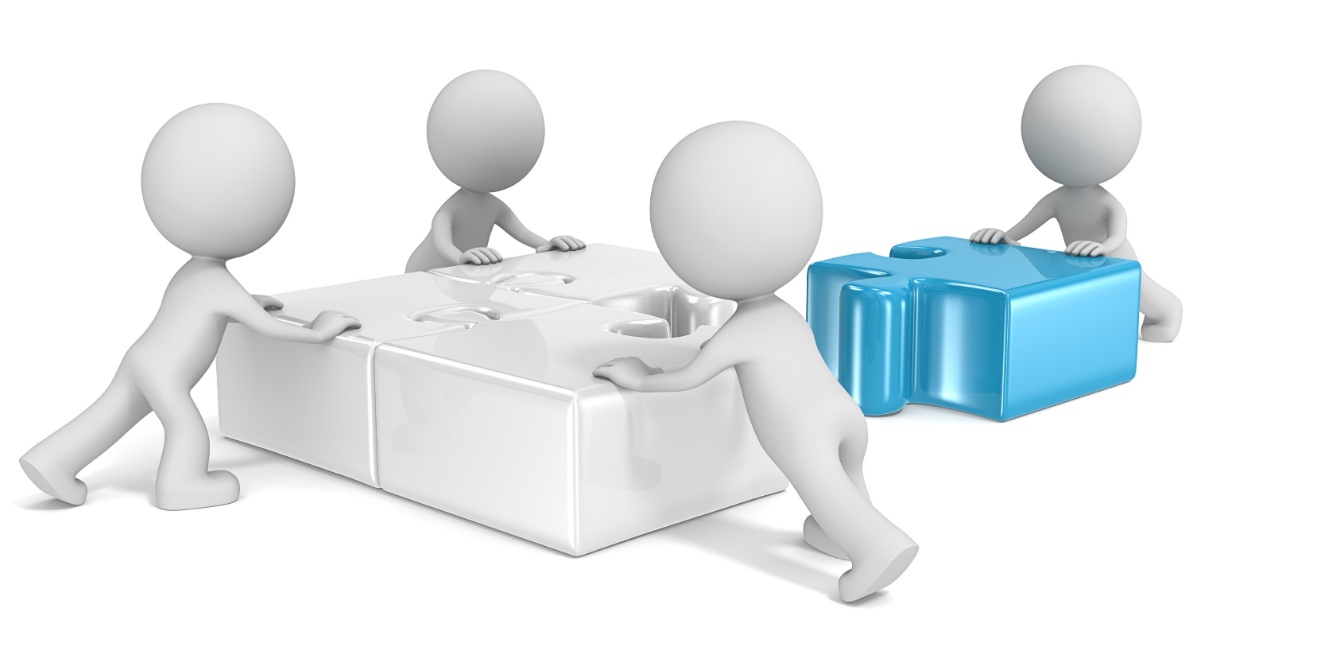 In addition to our legal research, our consulting team analyses national mining policy documents, industry best practice standards & civil society due diligence guidance on responsible mining practices. We can provide an additional socio-economic advisory layer, on top of our core legal research services. 
This means we combine policy frameworks with regulatory structures in our research. By incorporating best practice from both industry standards & legislation we can address environmental, social & governance principles from multiple angles. 

Contact us
Please complete the form below to contact us in relation to your consultancy needs.